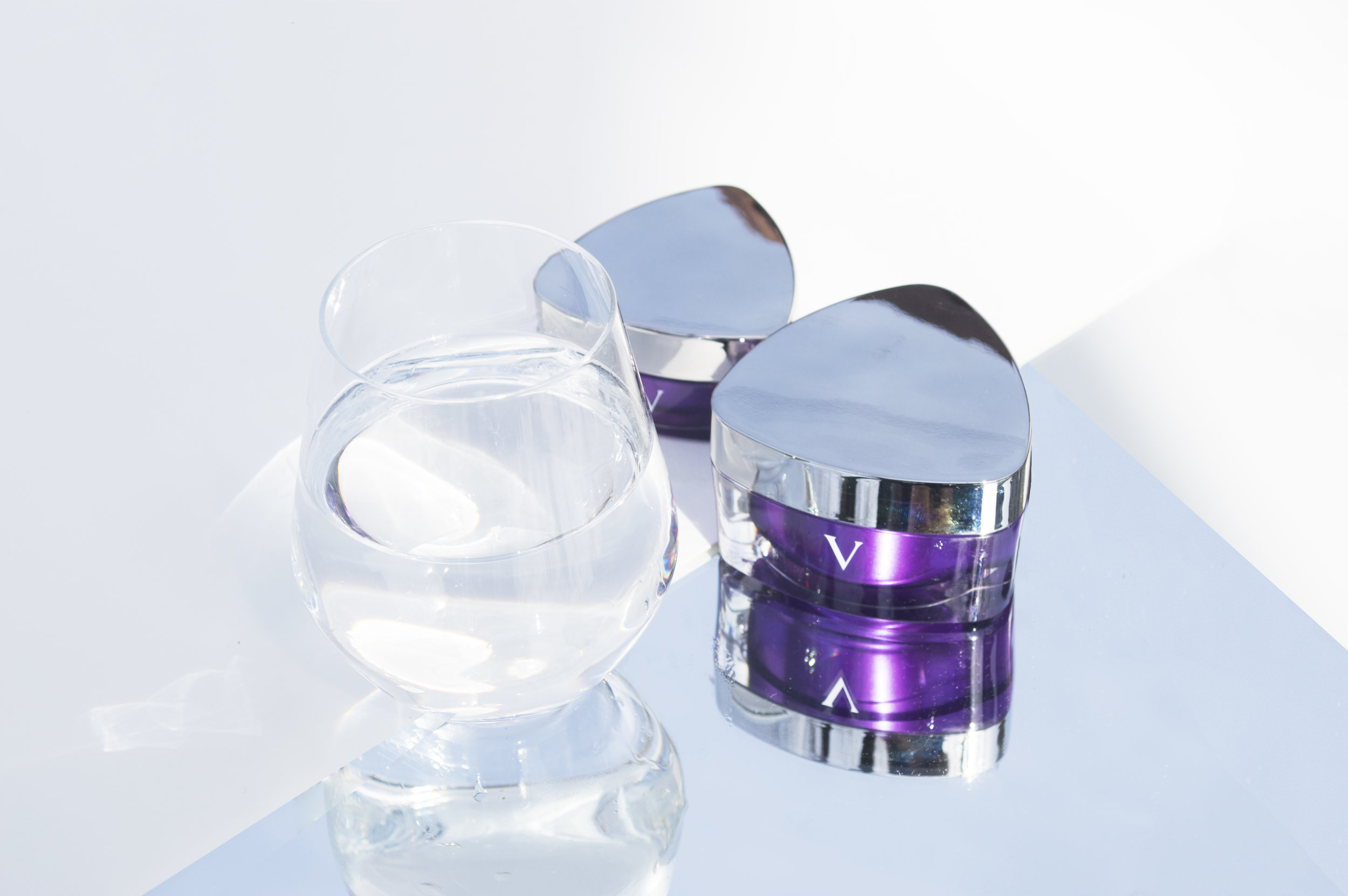 vbeauté Digital Marketing Sprint
Strategically targeting new customers through digital advertising to increase conversation rates.
vbeauté
2017
Skills + Methodologies Digital Marketing, Brand Strategy, Facebook Business Manager, Photography, Creative Direction, Social Media Management
Challenge
My client, skincare line vbeauté, built a business successfully selling through partner QVC. Looking to break outside of the QVC demographic and drive ecommerce sales through their own website was their next goal.
The focus of this project specifically was determining how to best leverage organic and paid social marketing to determine which core value propositions drive conversions for the brand amongst new customers.
Competitive Landscape and Storytelling Audit
I began the project by performing the below competitive audit to determine how best to communicate with potential customers.
Producing Creative
After client approval, I produced the following creative based on the "Smart, Healthy Luxury" narrative.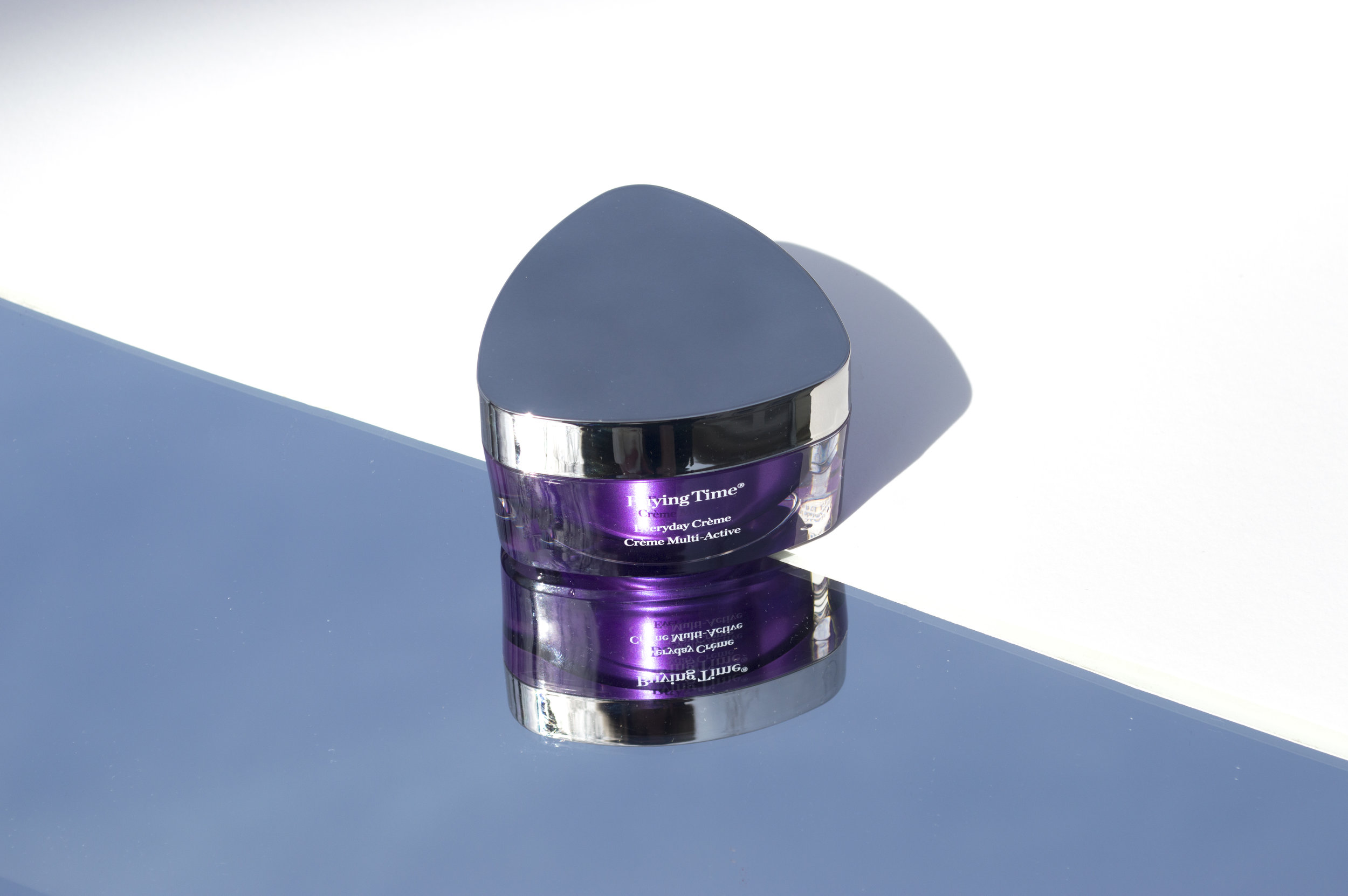 Running the Ads
After shooting and editing creative assets, I wrote copy for and ran a series of advertisements targeted towards different audience segments. With weekly iterations of the ads and the audiences which they targeted, I was able to quickly identify which combinations yielded the highest engagement. Then, using pixel tracking to re-target potential customers who had already engaged with ads, I launched a series of tier-two ads to quickly move customers through the conversion funnel and make purchases through vbeauté's website.
Results
The 8-week sprint yielded a variety of insights, with CPCs ranging from $0.50 to $1.75 and CTRs ranging from 0.74% to 3.01%. The success of the campaign resulted in a renewal of contract with the client.